Upcoming Events
←
September 2020
→
S
M
T
W
T
F
S
1

Renaissance Columbus Westerville-Polaris Hotel

409 Altair Pkwy, Westerville, OH 43082

September 1, 2020




11:30AM-2:00PM

2
3

Hyatt Regency Cincinnati

September 3, 2020




11:30AM-2:00PM

4
5
6
7
8
9
10

with Allied Member Air Force One

Virtual

September 10, 2020

11
12
13
14
15
16
17

Virtual

September 17, 2020




10:00-11:00AM

18
19
20
21
22

with Allied Member Motive CBD

Virtual

September 22, 2020




10:00-11:00AM

23
24

Virtual

September 24, 2020




10:30AM-12:00PM

25
26
27
28
29
30
October 6, 2020
10:00AM-12:00PM
Cleveland
view all events
Quarterly Industry Article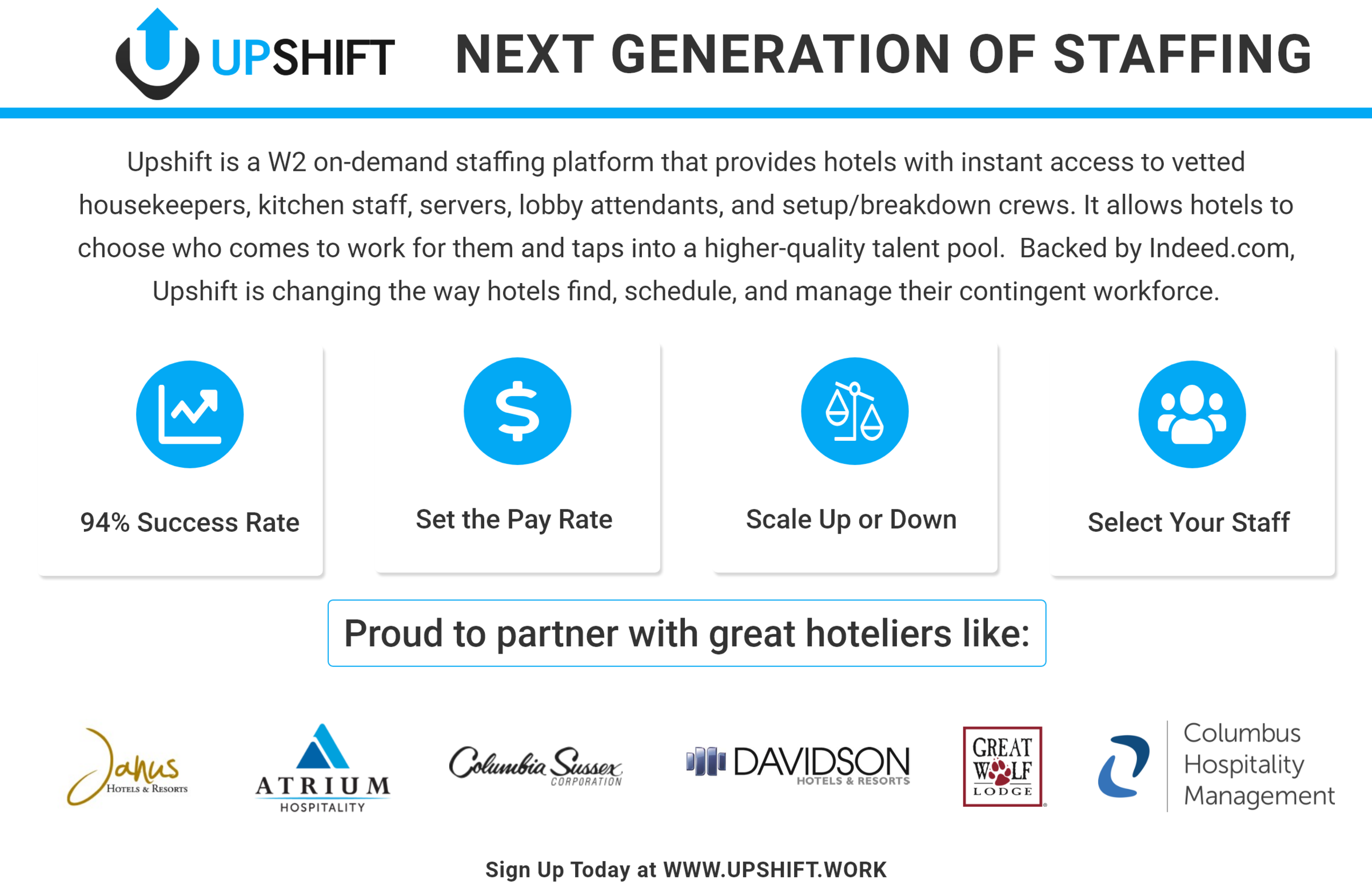 ---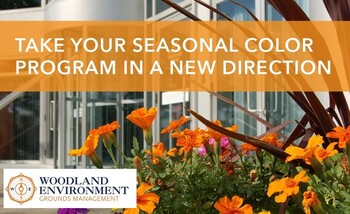 3 KEYS FOR A SUCCESSFUL SEASONAL CONTAINER PROGRAM – DISCOVER HOW ATTRACTIVE YOUR PROPERTY CAN LOOK WITH EYE-CATCHING DISPLAYS THAT DEMONSTRATE HOW MUCH YOU CARE
Containers provide a unique opportunity for hotels to accentuate their main entrances and highlight those highly valued areas where guests frequently visit. Properly placed and planted containers will always improve the guest experience, especially for those looking for privacy or even a special photo from an event that you are hosting. The following are a few tips when looking to enhance those unique outdoor spaces:
1) Research the right professional
Research the right professional with the experience to help you navigate your vision. An experienced landscape professional will be able to listen to your needs and provide an assessment on site placement, container styles, plant selection and design, budgeting and seasonal rotation opportunities. Whatever your specific hotel need maybe, the Ohio Hotel & Lodging Association publishes an Allied Member Directory. These professionals have a proven track record in the hospitality industry and are your subject matter experts in there respective fields.
2) Choose the right containers
Choosing the right container can be difficult; there are literally thousands of colors, sizes and materials to choose from. Worry less about the style and color of the container and focus more on the containers that will provide optimum growing conditions with the least amount of maintenance. An experienced professional will help you narrow these decisions to streamline the process.
3) Select the right design and plant material
Generally, container plantings have the most success when the "Thriller, Filler and Spiller" rule is adopted. Thriller being the focal piece – usually in the center of the container. Filler – planted around the focal piece, generally a selection that has a vertical growth habit. And Spiller – planted around the outer edge of the container and over time will trail over the edge. Adopting this standard will open hundreds of unique plants and design combinations for each season - 365 days a year.
If your considering upgrading your current containers or are looking to enhance those highly valued areas, you can find more information about our program here: CONTINUOUS COLOR CONTAINERS or by contacting us at info@woodlandenvironment.com. Schedule some time this winter and discover how we can set your property apart from the competition!